JETSKEY AIR CHARTER SERVICES
At JetsKEY we provide you end to end private charter flight services in association with our partners operating a superb fleet of aircraft with the highest standards of safety, quality and service.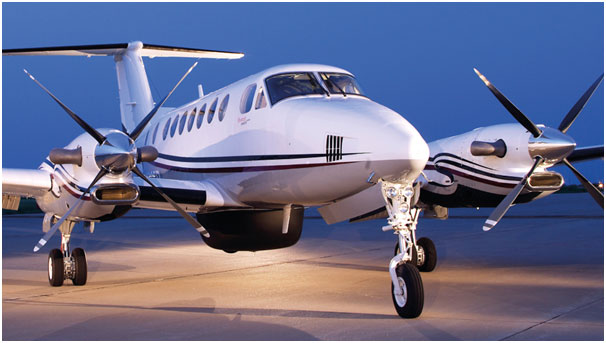 What services do we provide?
Our team is available 24/7 to assist you with private jet charter travel arrangements to and from over 5,000 airports throughout India as well as for international destinations across the world. You can experience the benefits of luxurious private jet travel with ultimate flexibility.
We even offer special services such as…
Doubled Engine Helicopter
Why JetsKEY is best in the market?
CONTACT/WHATSAPP OUR AVIATION CONSULTANTS  :  +91-8390798997 / +91-8698000789
EMAIL: aircraft.sales@jetskey.in / business.aviation@jetskey.in 
FOR MORE INFORMATION OR TO REQUEST A QUOTE CONTACT OUR AVIATION CONSULTANT