Nazneen Khan ( Managing Partner- Operations )
Nazneen has over 8 years of work experience with the best international Airlines. She joined Emirates Airlines based in Dubai, U.A.E as a Flight Attendant, and thereafter joined Qatar Airways based in Doha, Qatar as Senior Flight Attendant. She has vast Training experience working as Facilitator And Trainer for Management Training in Dubai, U.A.E. Nazneen holds a Masters Degree in Business Management as well as Masters Certificate in Leadership management.
Krishnakant Chikatkar ( Managing Partner- Business Development )
Krishnakant joined Jet Airways India as a Flight Attendant,  and following that, worked as an In Flight Executive. He later joining Qatar Airways based in Doha, Qatar. He has also worked as recruiter for the aviation sector and as a senior HR Executive in the IT industry. Krishnakant has studied Business Administration. He is responsible for liaising and business development at JetsKEY.
OUR AVIATION TRAINING ASSOCIATE

JetsKEY in association with JATS (Jordan Airline Training and Simulation) brings the best of Pilot Simulator training to INDIA. With DGCA complaint Aircraft TYPE RATING training for Pilots.JATS has differentiated itself as a high quality, professional aviation training center in the MENA region. JATS offers a comprehensive range of training programs and courses for cockpit, cabin crew and aviation technical professionals. The company offers a pleasant aviation training experience, covering scheduling, assist with hotel accommodation, free transportation between hotels and JATS, and a friendly meet and greet at the airport)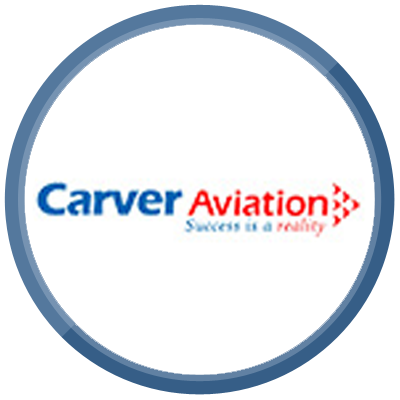 OUR PILOT TRAINING PARTNER

Academy of Carver Aviation Pvt. Ltd., Baramati. JetsKEY and Carver Aviation work in tandem to create greater awareness in the areas of general aviation, commercial aviation and hobby flying.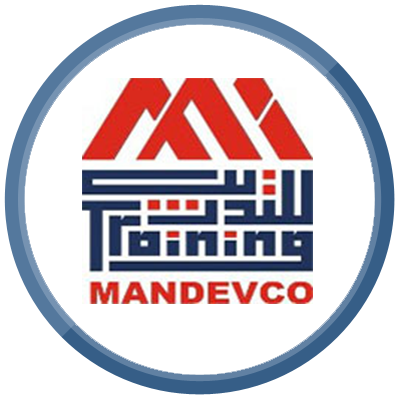 OUR TRAINING SOLUTIONS AND CONTENT PARTNER
Mandevco International is one of the worlds leading human capital management organizations, servicing a multitude of clients with a profound presence in countries such as the UK, UAE, Bahrain, Saudi Arabia & Kuwait.
OUR RECRUITMENT PARTNER
Alternate Communications is a global leader in recruitments with a worldwide presence and hiring reach.